Construction Websites – Internet Marketing For Contractors
When customers search for a business like yours, will they find you or your competitors?
Contractor Websites – Internet Marketing For Contractors
When customers search for a business like yours, will they find you or your competitors?
Get More Customers with Internet Marketing
If you're a contractor looking to attract more and better customers to your company, you've come to the right place. At Happy Contractor we focus on exactly one thing – getting your contractor website to the top of the first page of all the major Internet search engines, including Google, Yahoo, and Bing.
90%
of all Internet searches
never get past the first page
63% of all clicks go to the top three listings on page 1.
We've been doing Internet marketing for contractors since 1996. While the details of successful Internet marketing can be complicated, the basics can be summed up in one simple rule:
If you want more customers from the Internet, your website must be listed at the top of the first page of the search engines.
Our mission at Happy Contractor is to get your website onto the first page of every major search engine, and then to do whatever it takes to move your website up to the top of the first page.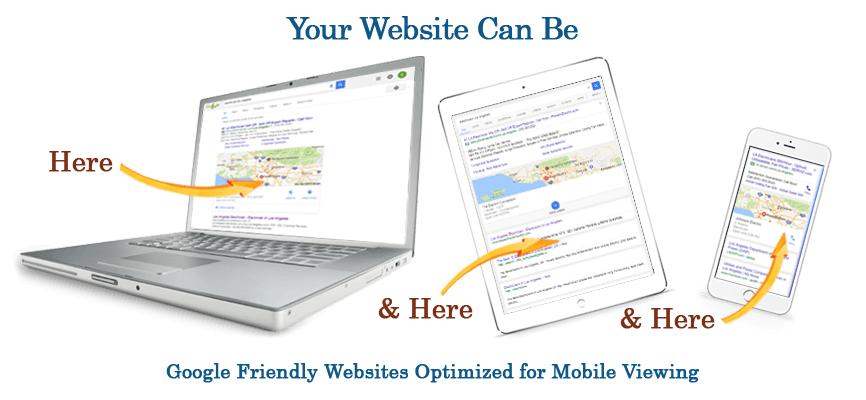 Your Contractor Website on Page #1 of Google



Send us a message below and we will respond as soon as possible.
[contact-form-7 id="7084″ title="Contact form SEO Promo"]
What do we do?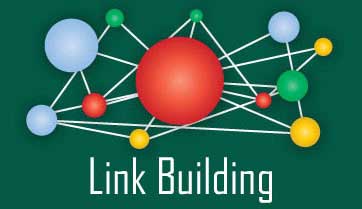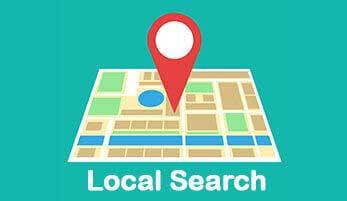 Local Search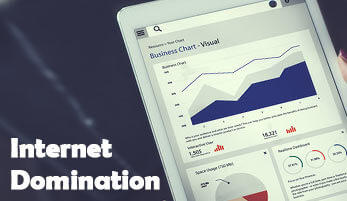 Internet Domination
Custom Website Design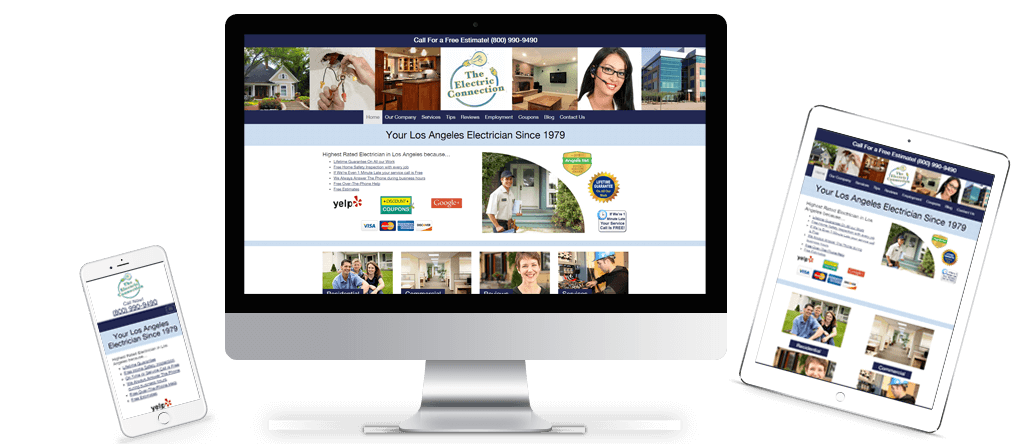 Internet Marketing by Contractors for Contractors
At Happy Contractor we specialize in Internet marketing for CONTRACTORS. Not veterinarians, jewelry stores, real estate agents, or flower shops. There are plenty of SEO companies out there who will take on all different kinds of clients, but we focus solely on contractors.
Why? Because we know contracting and contractors.
In addition to our Internet marketing company, we've also been running our own 30 person contracting company in Los Angeles for over 35 years.
We know the psychology of customers who are looking for contractors. We know the kind of marketing they respond to, what kinds of websites appeal to them, and what their "Go Buttons" are. In 2010 our own construction websites generated over 4 million dollars in gross sales from customers who found us on the internet..
Client Reviews
Mike and Debi S. // Electrical Contractor
AC Electric, Austin, TX, May 18th, 2016
"Happy Contractor has been managing AC Electric's website since 2007. We have been very satisfied with their attention to detail, their listening ears, and their expertise in making the most of our web exposure."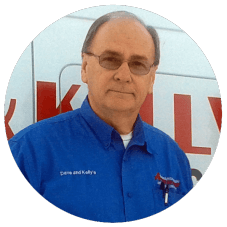 Dave A. // HVAC Contractor
Dave and Kellys Heating and Cooling, Inc., Kansas City MO
"I have been in the HVAC business for over 45 years and have never been more satisfied with my advertising bang for the buck. Great folks."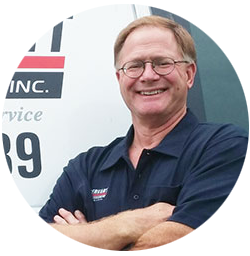 Dennis and Cheryl L.
//
HVAC Contractor
His Servant Heating and Cooling, Hudson MI
"Over the years they have consistently gone above and beyond in making any and all changes necessary to keep our site vibrant and fresh. We highly recommend them!"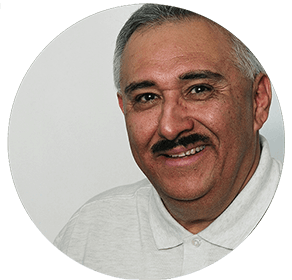 Romero Aguilar. // Plumbing Contractor
B & R Plumbing & Drain Cleaning
"It's been just five weeks since you re-designed and did SEO for our company website. We're already on the first page of Google!"
Let's Get Started on Your New Website
Your business needs to get the exposure it deserves. We can help you get more customers and expand your business.
We'll be happy to discuss Internet marketing for your company and answer any questions you may have. If you're ready to get your website set up, let's talk.