Why Happy Contractor?
We Are Contractors
As an electrical contractor in a big city, we know there isn't much time for admin, let alone marketing.
Build, Learn, then Apply
We build things out for our own company, learn what it does, and then apply it for our clients.
Constantly Moving Forward
The world of internet marketing is always changing. We keep up to date on the latest trends to improve.
We Specialize in Contractors
With over 30 years of experience as contractors ourselves, and 15 years of experience in Internet marketing, we understand the needs of our contractor clients and of their customers. I started as an electrical contractor in Los Angeles in 1979. In those days, the Yellow Pages were the major source of new customers for contractors. As many contractors experienced, the prices of Yellow Page ads inflated over the years. Eventually, I was paying tens of thousands of dollars a year, yet getting fewer and fewer customer calls.
In 1995, when customers started looking for contractors on the Internet, I built my company a website. Each year, the Internet brought us more customers. By 2005, we had discontinued our Yellow Page ads. By 2010, we earned over $600,000 from new Internet customers. By 2020, that amount had tripled.
Along the way, we started Happy Contractor to provide contractors across the country with websites and Internet marketing. Our clients include, among other types of contractors – plumbers, HVAC contractors, general contractors, and, outside of L.A., electricians. Our contracting company in Los Angeles keeps us attuned to how the rapid changes in Internet marketing can be used to the advantage of contractors.
Sincerely,

Kim Hopkins
CEO, Happy Contractor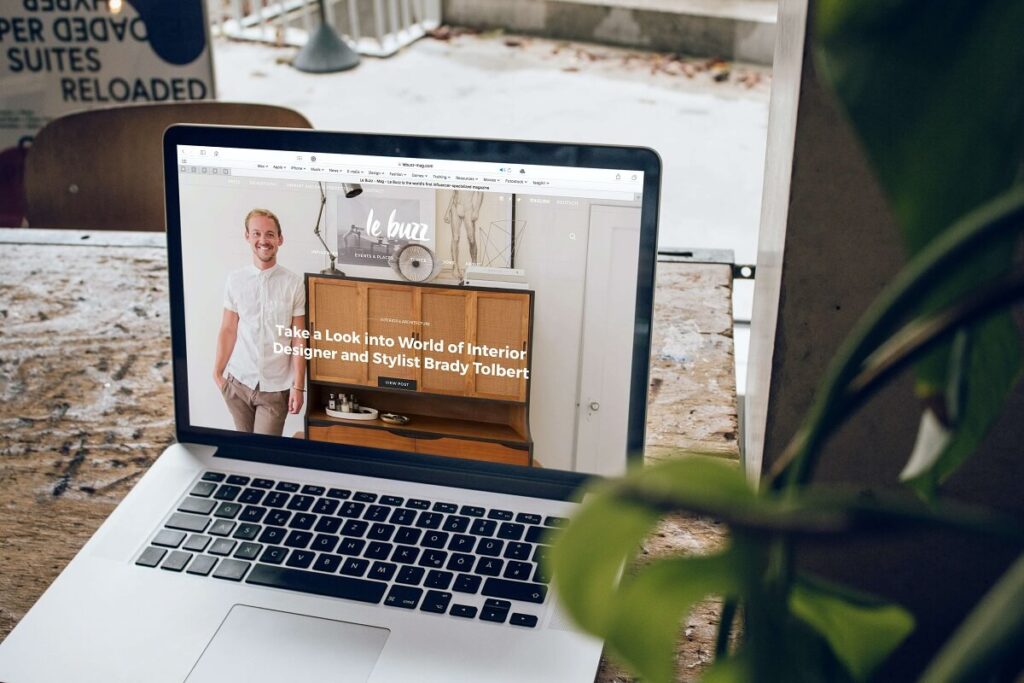 Custom Websites that Attract the Customers You Want
When we take you on as a client, we ask about the types of customers and the service areas that you find most profitable.
We design or, if needed, re-design, your website based your preferences and on our years of experience with contracting customers. Your website is customized to attract your customers and get them to call you.
More Customers and Higher Profit
Our mission is to use the Internet to generate a steady stream of customers for your company and higher profits for you.
Please feel free to give me or any of my staff a call to discuss Internet marketing for your company. We're always in our office 8-5 Eastern Time M-F at 800-990-5811.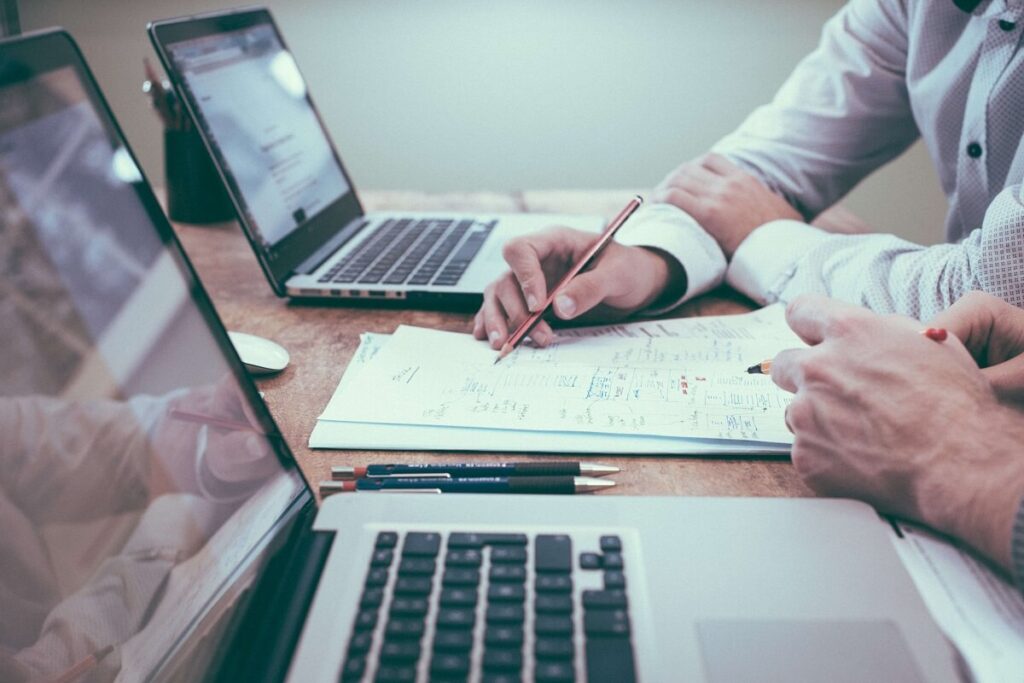 Let Us Make You a Happy Contractor
Our electrical contracting company's website has been a huge source of income for our company and it should be for yours too. If you don't have a website or aren't utilizing it properly, you could be missing out on a lot of jobs. Let's find out if we're a good fit!
Contact Us
Whether you are looking for a brand new website, have a question about your existing one, or just want to bounce around some ideas, give us a shout!