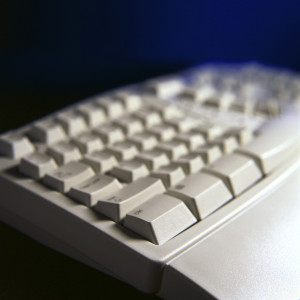 Is your website helping you increase business? Is it the powerful tool you suspect it could be?
Hopefully, you are able to answer yes to both of these questions. If not, then maybe we can offer you some clues as to why you're not getting referrals and conversions from your website like you want.
First, a contractor website needs to target a very specific group of people. Geographically speaking, you want your website to attract the attention of those in your service area. Our websites help you reach that population with search engine optimized (SEO) text in the web pages and blog entries that we populate sites with every month. That text contains words that people in your area are most likely to search for when they're looking for your services. The density of those terms in your website will make it attractive for search engines and the people using them.
Once those potential customers arrive at your site, what do they do? This seems like a simple question, but the answers to it hold some very powerful information. If they're immediately engaged by what they find, they're more likely to stay. And your window of opportunity isn't very long. It only takes a minute or less before the average visitor clicks away to another site. You need engaging content right up front. We provide that with all our contractor websites, meaning your visitors are likely to stick around.
But what then? Even engaging content isn't enough to make you more money. You need to convert visitors into customers. That means they need your contact information right away. Ideally, it is one of the first things they see. Remember, these people aren't looking for a fun website, though a professional presentation is very helpful. They need your services and sometimes they need it immediately.
If your website isn't employing a strategy like this, then you're certainly missing out on valuable business. Let us show you how online advertising can make a massive difference in your business. If you're interested in making the most of your marketing, we have just the solution to help you meet the customers who need you.