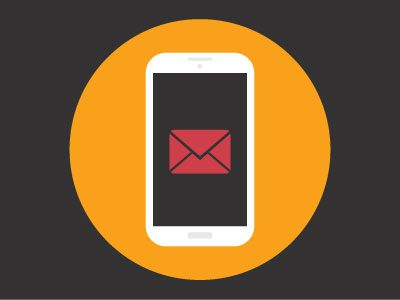 What Is Press Releases & Distribution?
In SEO it is important to perform ethical practices, or white hat SEO. The white hat SEO industry standard is a press release. We are able to take your business or event and create a press release.
After the article is written we will submit it to multiple, high quality channels – Associated Press, Lexis Nexis, and Comtex just to name a few. Your press release will then be picked up by hundreds of news outlets. When they publish your article on their website you will receive high quality, diverse links from high ranking, real news sites.
Great For Social Proof
Once your article start getting picked up by high quality domains you'll be able to use this as a source of credibility. What will people think when they see "featured on ABC" or "as seen on CBS" on your website. Not only will Press Release & Distribution help boost your rankings, the social credibility will bring in more traffic to your website.
How It Works
Step 1
Input Information
Give us information about what you'd like your Press Release to be about – send us keywords, URLs, topics.
Step 2
Writing & Distribution
We will employ our team of professional writers to come up with the best article written on your chosen topic and begin submitting it to high authority websites.
Step 3
Reporting
We will feature your press release on hundreds of real news sites and submit a report to you in less than two weeks. Results will continue to pour in after your press release is out in the public.