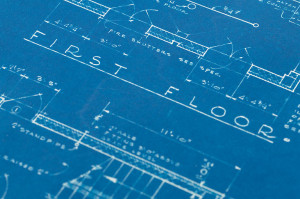 One of the first mistakes that many businesses make with contractor web design is that they just put up a web site without thinking it through first.
How do you think it through? Taking a little time to brainstorm your target market and knowing how to reach them will help you make the most of your contractor web site.
Of course, your target market is in your immediate area but that's just the beginning of it. You probably have some idea of who your regular clients are. You can use that knowledge to further identify your target market. Are they younger or older? Do you get the most calls from a particular area in town? Are your prices oriented towards the wealthy or low income populations? You can use that information to craft the message on your website.
You can go a step further and start looking at the information about what people search for in their search engines. This information can help you further narrow down how people are using the Internet to locate you. Once you know the search terms and keywords that your customers most often use, you can dial in the language used in your web site so that you can continue to rank highly in the search results for your potential customers.
Once you have that information in hand, you can customize the pages and blog posts of your page to appeal to your existing audience and beyond to customers you have yet to meet. All this research might feel like a waste of time but it can pay huge dividends down the road.
You can also work with the experts at Happy Contractor, who know the ins and outs of contractor web design just as well as you know your own business. We can set you up with web design that will keep you at the top of your customers search results. Let us show you how powerful a well-designed contractor web site can be.