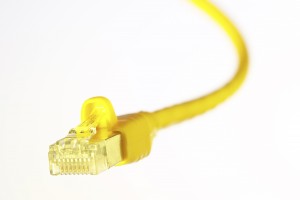 If you have been thinking about building a website for your business, now is the time to do it. There is a lot of growth potential when you put your business on the internet. Customers who are searching for a particular service will typically turn to the internet before they open the phone book. People don't have the time or patience to flip through pages and prefer to find what they need while they are on the go. This is the year you need to get a contractor website. You don't have to take the job on yourself. You can call the team at Happy Contractor to put together a website that will put you on the map.
It may not seem like an important part of your business, but these days the internet plays a huge role in getting your name out there. Google is where people turn when they want to know who to call to fix a problem or where they research a business to check for reviews. When your contractor business is entered into a search engine, you want potential customers to find you easily via contractor websites.  They need to see what it is you offer. It is your first chance to make a good first impression. You don't want to leave it up to the friend of a friend who took a class in web development ten years ago.
Your website will be the place customers learn all about what your business does and how well you do it. It is the chance to show off a bit without truly bragging. It is your place to do a little contractor marketing without even really trying. You can offer coupons and discounts on the website, which will encourage people to give your business a try. The possibilities are endless. Give Happy Contractor a call today and learn how you can get your contracting business seen more often by internet users.