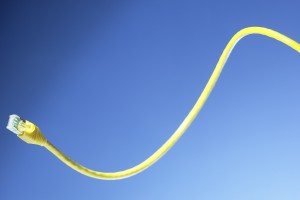 Is your business struggling to get seen on the internet? Have you been thinking about creating a website to reach more customers, but are not sure where to start? If you answered yes to these questions, it is time to take your business to the next level and have a functional, well-placed contractor website built for your company. The crew at Happy Contractor are experts at bringing your business up to speed on the internet. The internet is the wave of the future and how companies are being found by customers.
Your business needs to be brought into the digital world if it isn't already there. If you have a website, but have no idea how to make sure it is seen or how to use it to market your business, you need the services of contractor marketing experts. Contractors have a huge opportunity to advertise their business as well as promote it with various marketing techniques. This is the chance for you to give potential clients a snapshot of who you are and what you do.
It take work and dedication to keep the website updated with fresh content that will attract clients. Showcasing what you do best and giving customers a quick and easy way to contact you will help you capture more clients. Most people use their smartphones to look up services on the internet. There are some tricks to getting your website to the top of searches. You aren't expected to know all the ins and outs of SEO. This a job you want to leave to the professionals who are well-versed in contractor websites and what it takes to make them successful. You don't want your site, which is your business, lost in the shuffle. If you are ready to take your contracting business to the next level, give Happy Contractors a call to see how we can help you.