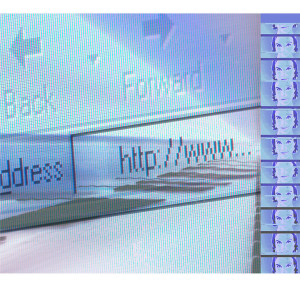 Contractors in any field are going to have a tougher time promoting their business on the internet simply because the field is saturated and for the fact that many people do not associate contractors with computers and technology. However, people rely on what they find on the internet to hire a contractor. Therefore, it is absolutely crucial every business, whether it is an electric repair, plumbing or HVAC repair company, to have some kind of presence on the internet. Internet marketing for contractors is essential to being seen and ultimately called by customers. The team at Happy Contractors can help give your contracting business a name on the internet, which will drive business to your doors.
Websites for contractors are the first step needed in creating a presence on the internet. The sites need to be easy to navigate and user-friendly. It can be difficult to set up an attractive, functional site if you don't have the knowledge. This is why it is important you hire a professional. You wouldn't hire a computer tech to fix your plumbing and you wouldn't want a plumber to take care of your website design. Another facet to the internet marketing campaign is learning the ins and outs of search engine optimization or what is known as SEO. This is one of those things that can leave you pulling your hair out if you are not familiar with it.
In order to get your site seen, you have to know how to use certain words to get the highest search engine ranking. Marketing for contractors will help take care of some of the visibility issues, but again, it requires some research and a knowledge of what to look for. Your website is a great place to market your services, but you have to know how to do it effectively. Leave the tough stuff to the professionals and give Happy Contractor a call today to discuss your presence on the internet.