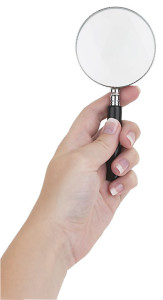 Phone books are a thing of the past in this digital age. In order to get ahead in any business, you need an attractive, well-designed website that will draw in potential customers. It is also just as important that the website is functional and is maximized for SEO or what is known as search engine optimization. Without all of these characteristics, a website will not drive customers to your door. You need a company who is familiar with SEO for contractors, like Happy Contractor. Unless you are well-versed in websites and what it takes to get to the top of the search engines, you need to hire a professional.
Most people rely on what they can find on the internet to make a hiring decision about a contractor. With so much competition currently on the internet, it is important you hire someone who is familiar with internet marketing for contractors. This ensures your company name and website is creating a steady stream of business.
Your website designer will work with you to create an appealing design that is clean and easy to navigate. Websites for contractors typically include various pages within the website. You will have the ability to talk with your designer about what you want to display on each of these pages. Marketing for contractors is equally important and needs to be handled by a team who has the experience to bring in customers. You need to get your name out there and you want to make your business stand apart from the rest. An attractive website is one way to do that. You want customers to be able to find out everything they need to know about your business with a quick glance. Don't leave this important task to just anybody. Give Happy Contractor a call today and learn about the ins and outs of website promotion and SEO.