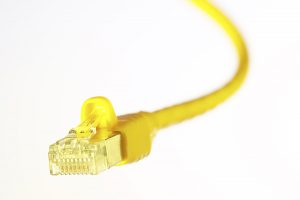 Your contracting business is important to you. For many business owners, the day-to-day demands that come with owning a business leave very little time to do much else. Your personal life shouldn't have to suffer because your business demands more of your time to do things like promoting it or keeping up with the changing times. Over the past decade, the internet has become a huge cornerstone in the world of marketing. This isn't something everyone is familiar with. You wouldn't call a plumber to do an electrician's job and you shouldn't rely on anyone other than an expert in the world of contractor SEO services. The team at Happy Contractor can take care of those little keywords and other nuances that can mean the difference between your website being seen or falling into oblivion.
It can all be overwhelming and very frustrating to the person who is not familiar with search terms, keywords and other little nuances that can knock their page out of the search results. With so many business all clamoring to be on the front page, it is tricky business to stay at the top. It takes vigilance and dedication to constantly stay on top of things. Hiring a team that is familiar with contractor websites is your best option.
It will take a huge load off your mind and you can focus on your business and relaxing in your off time. Websites for contractors are important, but they shouldn't cause you a lot of stress. Think of them as a marketing tool and a way to get your name out there—not as a source of frustration. You don't have to spend your free time searching trends or messing around with plug-ins and other website lingo. Don't let your website take up any more of your precious time, give Happy Contractor a call today.