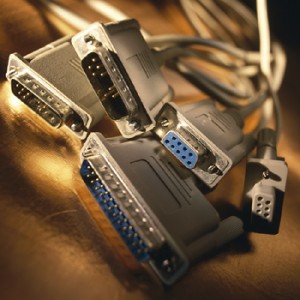 If you are a contractor, you may have thought about getting a website setup for your business, but never really thought too long and hard about it. Maybe you have even dabbled with WordPress or some other free website tool to make your own. Despite promises that it is super easy and the like, it isn't always easy for everybody. Not everybody knows the ins and outs of building a website or even cares to know. This is why you need to hire a professional team to work on your contractor website. At Happy Contractor, the team can create the site for you and you won't have to think twice about it. That is the way it should be. You have a contracting business to run and don't need to be wasting precious time and energy trying to figure out a plug-in and what it does or SEO.
Contractor marketing through a website is an excellent way to reach thousands of potential customers. Most people rely on their cell phones or the internet to find what they need. The Yellow Pages are practically obsolete. People want to get as much information about a business from a quick click on a website rather than browsing through a phone book.
Contractor websites that are functional, clean and easy to read are the way to go. Your business will be put out there for all the world to see. What you do along with customer reviews and licensing information is all right there for a new client to see. They don't have to do any homework. A functional website will have all the information a client will want to see, including a contact form and your phone number that they can quickly call directly from their phone. Give the team at Happy Contractor a call today and discover what they can do to get your business plenty of exposure on the internet.