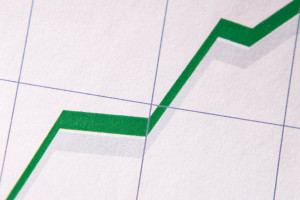 The internet is a powerful marketing tool that many businesses are still struggling to master. Most business owners are experts at their business of choice, not website design and internet marketing. Unfortunately, the internet is where most people get their information. If your business isn't on the internet, you could be missing out on a lot of business. It is time to make the move into the technological world and learn more about websites for contractors. The team at Happy Contractor have been helping businesses just like yours get on the map and attract more clients by developing a strong presence on the internet.
This is a job that requires special skills and a lot of knowledge about SEO for contractors. The best websites may get pushed to the bottom of the search results on any given search engine if proper SEO (search engine optimization) is not utilized. It can be confusing to somebody who has never had to deal with SEO or the ins and outs of search engine ranking. Your website is the perfect place for you to showcase your contracting business as well as offer various avenues for marketing. Internet marketing for contractors is a valuable tool that will help drive business to your front doors.
Marketing for contractors is important, as you know. You have to tell customers who you are and what your business does. With a website, you have the chance to do all of that on a single page. One quick glance at your website will tell customers everything they need to know. It is all about the design of the page. It needs to be attractive as well as clean and easy to read and navigate. Give Happy Contractor a call today and discover the difference we can make with your business's online presence.