What Is Review Generator?
Reviews are a very important part of any business. They can definitely make or break your online reputation. A company with one five star review can beat out a different company with no stars. It may be difficult to get customers to leave reviews after service is performed. Too often the motivation for leaving a review is a bad experience leading to a negative review. With our Review Generator, you have control over which reviews get posted and the ability to handle any negative reviews before they get posted. Learn how you can use this plugin to increase reviews on your website!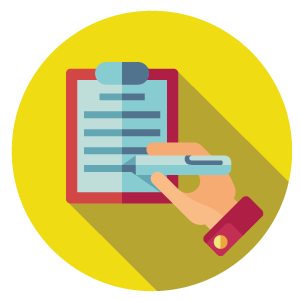 Get All The Reviews Your Company Deserves
With our new plugin you can collect reviews easily on your website. Once you install our plugin, the necessary pages will be created in order to gather all your reviews. If a 5 star review is left, the review is automatically posted on your website and the customer has the option to leave their review on other review sites. Anything below 5 stars will still get submitted but will not be posted on your website. You will have a chance to respond to make things right.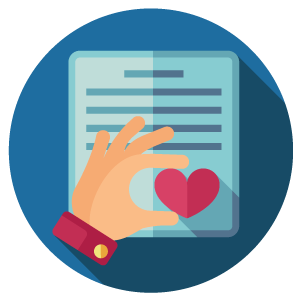 Post to Social Media
Post your positive reviews to your social media profiles with Buffer. On the backend in your website you have the option to queue your positive reviews to Facebook, Twitter, Google+, and more.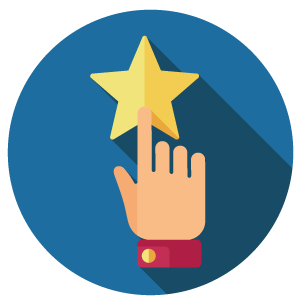 Zero Negative Reviews
Many negative reviews can be prevented by just a little finesse and understanding. By only allowing the 5 star reviews to get through to the website, our plugin allows you to handle the bad stars privately. This helps your business make things right with the customer potentially creating a better relationship and more business.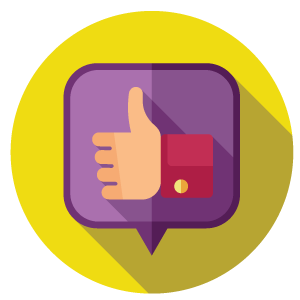 Build Up Your Social Profiles
After a customer submits a five star review they have the option to post their review to Yelp, Google, Angie's List, and Facebook. Make sure you have these profiles set up and ready to go! If not, we can help!
How The Review Generator Plugin Works
Install Review Plugin


In your WordPress dashboard, install the plugin. It will take care of creating the pages and placing the necessary information on them.

Customer Reviews


Customers who visit your website will be able to leave reviews from 1 – 5 stars. Only 5 star reviews are posted to your website with the chance to get posted to external review sites. Reviews from 1 – 4 get recorded but you have the opportunity to respond.

Watch Your Reviews Roll In


Reviews posted on your website and external review sites will grow. This should also boost your rankings and trust!
Get On The List
Testing is still going on for the Review Generator plugin. Priority is going to our current clients and then it will be released to the public. Enter your email address below to get on the waiting list!