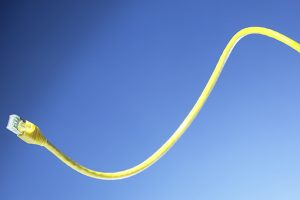 Imagine a customer being able to find out the hours you are open, what your services are and other pertinent information about your business at any time of the day or night. If they are in search of a particular service at 3 in the morning, they could reach out and contact you. That is certainly one way to capture sales and gain new customers. Customers appreciate a wide open availability and flexibility. That doesn't necessarily mean you sit by the phone 24 hours a day. It can all be achieved with contractor websites designed and set up by professionals like the team at Happy Contractor.
Contact forms on websites allow customers to leave their information along with any details about the service they are looking to have done. Some people only have time to communicate in the odd hours or happen to remember it after business hours. You don't want them to forget or call someone else. One of the benefits of websites for contractors are those contact forms along with the ability to give a potential client as much information about your business and really, make the sale without you ever lifting a finger.
Capturing sales via a website is effective and efficient. It allows you to sell your business and bring in clients without putting a lot of money into the advertising. With the right contractor SEO services, your contracting business will attract the clients who are looking for your particular service through a number of different targeted ads and keywords. Websites are popular for businesses because they work. It is time to get your business on the front page of the search engines and start bringing in sales and attracting clients from near and far. Give Happy Contractor a call today and see what they can do to help you get seen on the internet.