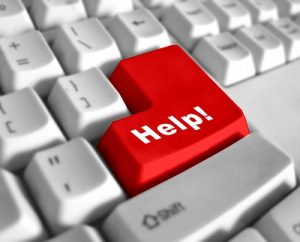 If you have come to the realization your contracting business seems to be at a bit of a standstill, you need to consider making some changes. Whether you want your business to grow or simply improve the bottom line, there are many ways to do that. One very effective way you have to increase exposure while actually advertising your business is through contractor websites. These are better than business cards and can hold a lot more information than a small ad in the paper or phonebook. If you would like to explore some options that allow your business to grow, give Happy Contractor a call.
In a world that is information-based, consumers want to know a great deal about who they may be considering to do business with. It is hard to get that information across in a radio ad or a print ad that may not even get seen. Your target audience will be people who are looking for your contracting service. This is the real benefit to websites for contractors. You have the luxury of providing a ton of information about the various services you offer as well as pictures for a visual effect. Pictures are important and a clean, easy-to-use website can make a huge difference in whether a customer decides to call your business.
Your website also provides you a platform to run ads that are sure to be seen by your target audience. Marketing for contractors is quick, easy and effective when you choose to run a campaign on the internet that brings people to your website. From there, you get a chance to put your best foot forward and secure that phone call you are hoping to get. Give Happy Contractor a call today and learn more about how you can take your contracting business to the next level.