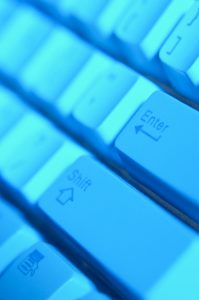 If your business seems to be struggling to get the attention it needs to really thrive, you need to consider your internet presence. For many contracting businesses, the internet seems unnecessary. If your business has been around for several generations, word of mouth and a good customer base has likely made that possible. However, your customer base is changing and evolving. The internet is the place to search for services—not the phonebook. Our world is a technical one and if you want your contracting business to continue to thrive, you need to get on board. Contractor websites are a must if you want to stay on top in your field. You don't have to venture into the world of internet marketing alone. You can count on the team at Happy Contractor to do it for you.
Websites for contractors need to be designed with the business in mind as well as the customers who would need your services. There are a lot of details that go into building a site that is attractive, easily searched and most importantly, ranked at the top. Your business is just one of thousands or even millions. How do you get it seen by people? There are a lot of technical terms that you don't really need to worry about. Leave it to the professionals.
Just as customers hire your contracting business to take care of a job, you need to hire out your contractor SEO services. This ensures the job is done right and your website is getting the attention it needs. Having a website is one thing. Having a website that brings in customers is another and that is the ultimate goal. Give Happy Contractor a call today and see what we can do to bring your company to the top in the search results.