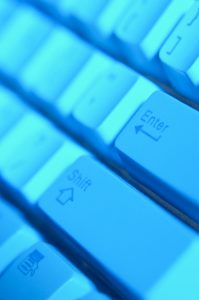 You have heard the term "small fish in a big sea." Well, that term can easily be applied to your business on the internet. If you have taken the first step to getting your contracting business into the 21st generation and have set up a website, you have made a great choice. However, if you have just built a page and are waiting for it to flourish and send traffic to your door, you may be in for a huge let down. Your contracting business is one of millions on the internet. You need experts who tailor their services to building contractor websites that get results. The team at Happy Contractor has been doing this for a long time and know exactly what it takes to get noticed.
There are some key differences between the typical websites tailored to basic commercial businesses and those designed specifically with the customers looking for a contractor in mind. Websites for contractors are not going to be like your run of the mill business websites. There are certain keywords and phrases potential clients are looking for. They are looking for things like what services your business offers, hours you are open and maybe some free advice and information. If your website isn't on the first page, you are not going to be seen or called.
In order to get your contracting website to the top of the major search engines, you will need to have the page not only look attractive, but be functional as well. You need contractor SEO services as well that will use key search terms that drive customers to your site. This requires some research and a familiarity with knowing what customers are looking for. This is exactly what you will get when you rely on Happy Contractor to create the site for your contracting business.