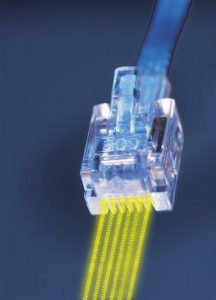 When you own a business, your main goal is to make money. To do that, you need happy customers. If you have the business side of things down and offer excellent service and quality products, your customers will be happy. They will tell other people and your business will grow. However, if you have excellent customer service and high quality products or perform a valuable service and your customer base isn't growing, you may need to look a little deeper at your advertising. Is your business being seen? One of the growing trends for every business, group and organization is to get on the internet. Contractor websites are one way you can help your business grow by allowing it to be more easily found on the internet. The team at Happy Contractor can put together a site that will promote your business.
Times are changing and the way people do business and the way customers shop is different than it was 10 years ago. People want instant. They want convenience to browse at any time of the day or night and they don't want to leave their home to do it. Websites for contractors allow a potential client to browse your business, find the information they are looking for and even contact you via a website form without ever making an actual call or leaving their home or office.
The trick to getting your company seen and at the top of the listings has to do with something called search engine optimization. Contractor SEO services provided by a professional will take care of all of the little details that help get your business to the top of the page. Step into the new way of doing business and give Happy Contractor a call today to get started with your website.