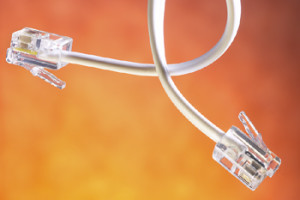 Ten years ago it wasn't all that important to have a website for your business. Nowadays, it is almost a necessity to have some kind of presence on the internet. People no longer rely on phonebooks to find what they need and instead rely on Google to look up phone numbers of services they may need. If you own a contracting business, whether it is for electricians, plumbers, HVAC techs or so on, you too can take advantage of all the internet has to offer with your own contractor website. Building a website isn't something a lot of people know how to do. However, the team at Happy Contractor know just what your contracting business needs and can build you a website that is functional and attractive.
Your first chance to make a first impression will be the landing page of your website. This is a big deal that you don't want to make mistakes on. There are plenty of elements that go into building the perfect website that will keep customers on your page and ultimately, calling you for service. You are not expected to know all of the particulars of contractor websites, search rankings and various plug-ins. That is for the professionals to worry about.
Your website is a valuable tool that you can use to get your business's name out there. Contractor marketing via your website is something that will help you grow your business. You have a few seconds to market your business when a potential customer lands on your website. You want to be able to convey as much information about your business within those first few seconds, without overwhelming a person. Website design is important to making this happen. Don't leave it to just anybody. Call Happy Contractor and schedule an appointment to get started with your website construction.