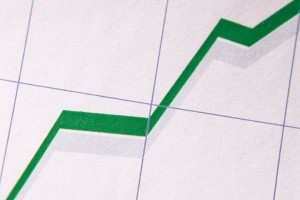 It isn't easy managing every little aspect of your business. You probably have an accountant to keep the books and manage your money and a manager in your contracting business to help manage the employees so you can focus on the business end. Everybody has something they are good at and trained for. It only makes sense you would hire somebody who is trained and experienced in building and maintaining a contractor website for your business. This is something the team at Happy Contractor is trained to do. Your contracting business deserves the best and that is what you will get.
There is a lot more that goes into creating a functional website than many people realize. Some assume it is a simple process and in many ways it is, but because you are promoting your business and putting yourself out there, it is important to have a site that represents your business the right way. Some contractor websites are very basic and offer no real information. The customer isn't really given all the tools and information they need to make that first call. You could be missing out on customers by not telling them all they need to know and making them feel confident your business is the one they need to call.
Contractor marketing is something you are probably very familiar with and you automatically see dollar signs when you think of a marketing campaign. However, with your own website, you are getting the chance to market your business without paying a fortune. It is a valuable tool that is ready and waiting for you to use. Don't stress yourself about how to use it. Leave it to the professionals while you focus on your business. Give Happy Contractor a call today and see what we can do for you and your business by establishing your presence on the internet.