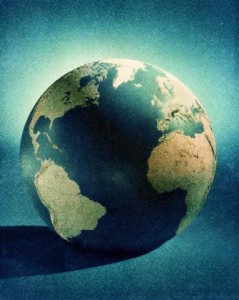 You owe it to yourself and your business to have a website that showcases your work as well as gives customers a place to look you up on the web. In this day and age, almost everything is done via the internet. People need something or have a question, they whip out their cell phone or tablet and access the internet to find what they need. If your business does not have a contractor website, you are missing out on a lot of potential clients. The team at Happy Contractor knows how important it is to bring in new customers and can help you do just that with an attractive website.
It isn't always easy to explain to a potential customer everything your business does. Many people are very visual and want to see your services rather than hear about them. When you have a functional website, customers can browse through your services at their own leisure. They can look you up at two in the morning if they want and typically find everything they need to know about your business and the services you can provide. Having a place for them to contact you 24 hours a day via the website is another bonus. This way you can capture those sales that may be spur of the moment.
Contractor websites can be elaborate with numerous pages included or very basic. It all depends on what you want and how much information you want to get out there. This is your contractor marketing tool and it is important you take every advantage possible. Your website will give customers everything they need to make an informed decision about hiring you. Because it is the first impression the customer will have of your business, it is important it looks good. This is why you need to hire professionals to build the website to suit your business. Give Happy Contractor a call today and see what we can do for you.