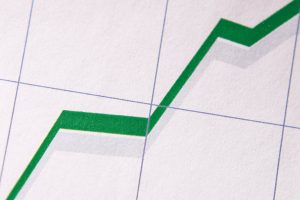 If you are making your dreams of owning your own business a reality, you probably have some kind of checklist you are following. There are a lot of big and small details that go into launching a contracting business and every one is important. What many people forget in those early days of opening their business is their online presence. It may not seem like something that is all that important, but it is. In today's world, your business needs to be represented online so customers can find you easier. Contractor websites are the way to get your business seen and talked about with very little marketing. Leaving the job to the professionals at Happy Contractor will take that job off your plate and allow you to focus on the other many important duties.
One of the key components of a good website is getting it seen in the searches. Contractor SEO services are the way to make this happen. SEO requires a little research and knowledge about search engines, which is probably not something you want to spend a lot of time on when you have other things to do. Hiring a professional team to research those keywords and have them placed in just the right place is the key to getting your business to the top.
Websites for contractors are the perfect way to advertise what your business does and who you are as a business owner. It gives you the chance to show off a bit and that is an excellent way to impress potential customers. An online presence will allow customers to find out everything they need to know about your contracting business and then they can pick up the phone and give you a call. Call Happy Contractor and get your website started so you can reap the rewards.