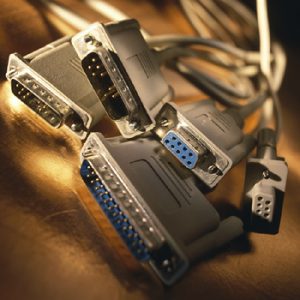 Having a website on the internet is only half the battle for contracting businesses. A website that is designed right will not only appeal to potential customers, but it will also help increase your business by showing off your best side. The website is the place you get to tell a client everything about your business and how well you do it. You have the ability to showcase a ton of information that wouldn't be possible with a single ad in a paper or in the phonebook. If you have already taken the first step to having a website created for your business, you need to take the next step and learn more about contractor SEO services. The team at Happy Contractor can take out the guesswork of SEO and handle it for you.
SEO, which stands for search engine optimization is very fickle. It requires a lot of research and the knowledge of how to uncover what it is people are searching for and how they are searching for it on the internet. These search terms are often referred to as keywords. Contractor websites need these keywords strategically placed throughout their site to capture a buyer. If a potential client can't find your website, it isn't going to do you a lot of good. You have to be seen and that is most effective when your business is at the top of a search engine.
Websites for contractors are best when they use a series of words and search terms that a potential client is most likely to type into their search bar. In some cases, these words are not going to form complete sentences. It can be a lot of work for a business owner to take on. The research can be time consuming and tedious, which is why you should hire the services of Happy Contractor to take care of all the leg work for you.