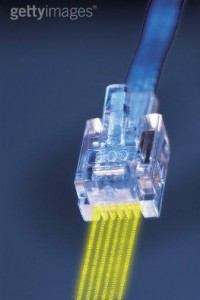 When you have a business to run, your concerns are more focused on profit, customers and keeping the employees happy. One of the last things you have time to worry about is setting up a website and making it work for you. It doesn't matter what your business is; you really need to have a presence on the internet. This is a digital world and people are turning to the internet more and more to find what they need. If you don't have a contractor website, you need to hire a professional team to put one together for you. The team at Happy Contractor would be happy to talk with you about what you need and what you would like to achieve with a new website.
While it is pretty simple to put together a very basic website, it is still time consuming. Customers often judge a business based on their website and if your website is difficult to navigate or doesn't give a potential customer all the information they need to know, they move on without giving you a chance. You must take advantage of that first chance to impress. Contractor websites can run between very basic and much more elaborate with blogs and articles for a customer to browse through.
The website is meant to outline what it is your business does as well as encourage customers to call you. Contractor marketing is very effective when a website is used appropriately. It gives you the chance to run specials, offer coupons and encourage customers to leave comments and feedback about service they have received. Word of mouth is important for giving a business a strong foothold in the industry. Having real customers leave feedback for other potential customers gives you an edge. If you are ready to take your business to the next level, give Happy Contractor a call today and discover the many options for your website.