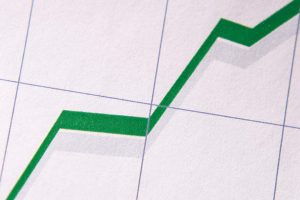 If you own a contracting business, you know the importance of getting your name out there and into the hands of potential clients needing your services. Typically, there is a great deal of competition in the field and it can feel as if you are one small fish in the sea. In order to get your contracting business to be as successful as you wish, you have to be somewhat aggressive in your marketing strategies. With the internet as one of the top places to advertise, you need the expertise of a company who knows how to create success campaigns. Marketing for contractors is far too important to leave to chance, you will want to rely on the experience of the team at Happy Contractor to do the job for you.
One of the first steps to getting seen is to have a presence on the internet. Websites for contractors are an absolute must for any business hoping to get a leg up on the competition. The website needs to be attractive, functional and easy for a potential client to use and navigate. This is your chance to showcase your business and all that you do. It is a snapshot of your contracting business that tells a client all they need to know.
Contractor websites can include one click buttons that connect a client with you right away. This is a great way to grab a potential sale. You don't want a customer exiting your site and forgetting your name. These are small details that can mean a world of difference. In this day and age, people are busy and on the go. Making it quick and simple for them to contact you is crucial to getting that initial call for service. Call Happy Contractor today and see what they can do for you and your contracting business.