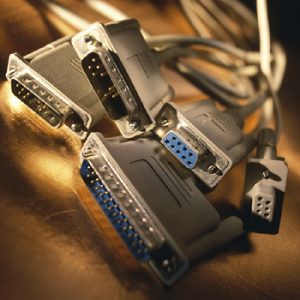 The way businesses are run today looks a lot different than it did even ten years ago. In the past, business owners had a marketing budget that focused on advertisements and the like. In today's digital, technological world, there has been another door opened. The internet is one of the best ways to get your business marketed to potential customers. Unfortunately, there are hundreds of thousands of businesses who are already using the internet to do just that. That means your business needs to stand apart from the rest. This is one of the biggest benefits to having contractor SEO services provided by an experienced team of experts like those at Happy Contractor.
SEO is a 3-letter word that can make a lot of people cringe. If you are not familiar with search engines and the lengthy list of rules that are used to establish page ranking in a search, don't worry. Most people are not. It is a little complicated and it is always evolving. Contractor websites utilized certain words and phrases to help get the page to the top of searches. What does this mean for you? It means you need experts putting together your business website so that it looks good and is pulling in business for you.
Websites for contractors need to say a lot, but with the right words and phrases. Your business needs to be advertised, explained and promoted all in one space. That requires some knowledge about what appeals to consumers as well as the technical know-how about creating such pages as well as clickable links and so on. This is a lot to take in for anybody who isn't trained in website development. Don't try to take it on yourself. Give Happy Contractor a call and let them help you get your business on the internet map.