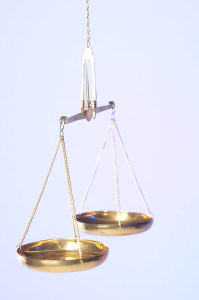 At Happy Contractor, we're always looking for ways to enhance your web advertising so you can increase your business and serve your customers better. To that end, we like to help you add value to your contractor website. The term value added gets thrown around a lot and here we're going to look at ways that you can make your website a more attractive resource for customers and remain on their mind so you're the first contractor they contact in their time of need.
Social media is a good way to share your daily work with customers and keep in touch with them. Posting photos and videos of your work is not just fun for you, it can be entertaining and informative for your past and future clients. But if you decide to make social media a big part of what you do, you need to be diligent about it. You'll get the best results from social media if you post to it frequently. Otherwise, you're not building the momentum you need to see good results.
Perhaps one of the best ways to add value to your website is to use it to educate your customers. They look to you for advice in your field of expertise and your website is a great way to bring it to them. If you're worried that you're giving away your trade secrets, you needn't be. Customers don't want to do the job they know you're qualified for, they just want to understand more about their homes. Giving them sound information increases their trust in you and further establishes you as the go-to contractor for their needs.
If you really want to see what value-added means for your website, then you should see what Happy Contractor can offer. Just like you are in expert in your field, we are experts in adding value to your website and using it to increase your business. Let us show you exactly how powerful your contractor website can be.