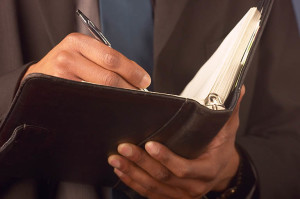 Getting your business noticed on the internet can be extremely difficult. If you are not familiar with the way search engines work and how your business earns that coveted top position on a search, you need the help of experts in contractor website building. Typically, you don't want to waste time trying to figure out how to create a page let alone spend hours trying to figure out algorithms and all the work that goes into making a website work. That is why you want to rely on the services of a team of professionals like those at Happy Contractor.
Although there are plenty of companies that boast it is easy to create a page, a functional contractor web design requires a little more effort. You want to be able to tell customers everything they need to know about your business with a quick glimpse at your website. That can be tough. You don't want to create a messy page that turns potential clients off. You want a clean landing page that is inviting as well as easy to navigate.
Clients that visit your website provide you an excellent opportunity to do a little contractor advertising. Creating coupons or advertising specials that your business is currently running is an ideal way to get customers to make that call to your business. Advertising is the key to getting noticed. There are ways to advertise on the internet that will help draw potential clients to your site and hopefully from there, to your business. Contractor marketing and advertising on the internet requires a little work. You want to focus on what you do best so it only makes sense you would leave the advertising and website design to the experts. Give Happy Contractor a call today and discover what they can do for you and your business.